BANDAI TCG ONLINE FESTIVAL
This event has ended.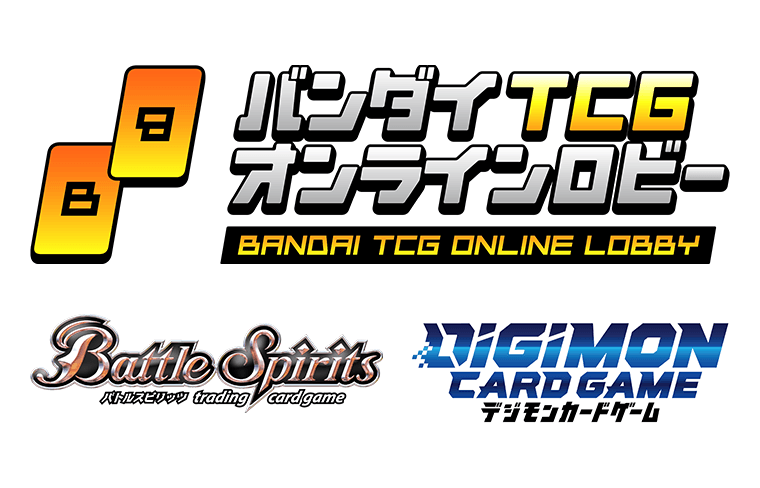 Will be held on March 28th,2021 15:00~20:00(GMT+8)
Online Battle event with physical card
Online Battle event held on
「BANDAI TCG ONLINE LOBBY」
■Application in advance with BANDAI NAMCO ID is required.
■Smartphones are required to battle.
■BANDAI TCG ONLINE LOBBY has rooms for Digimon Card Game and Battle Spirits.
Players will enter the rooms and battle with players in Asia area.
■Participation prize will be sent in April.
■Please check service of terms of "BANDAILOBBY TCG ONLINE LOBBY" in advance.
Application will start from March 11th 18:00 ~ March 16th 23:00(GMT+8)
*If applications over the limit, may select the participants by lottery.
*Admission may be restricted during busy hours.
*To ship the participation prize, please enter address accurately in registration form of BANDAI NAMCO ID.
Age Restriction

Open to all

Tournament Format

5 hours free battle tournament (enough time for about 10 battles)

•Opponent will be selected by matching.
Or event staff support the battle.
•Please prepare deck by Oneself.
Participation Prize
Digimon Card Game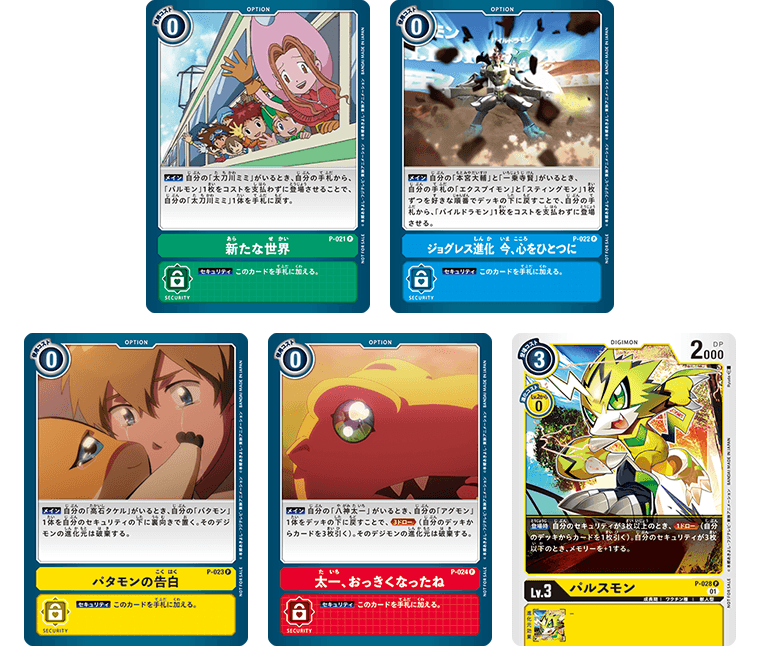 Battle Spirits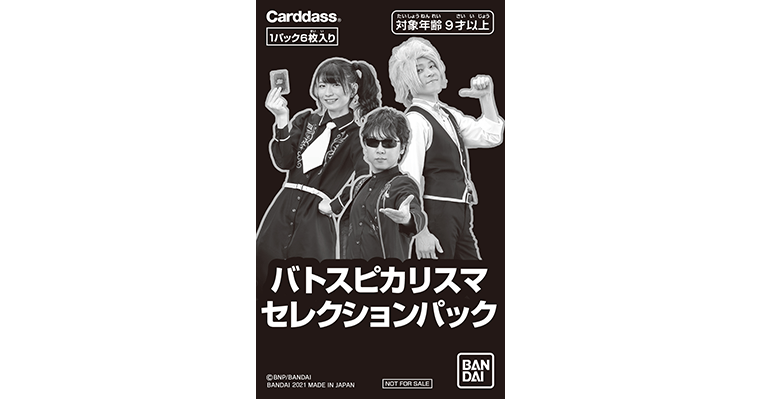 Rules/Manners
Please check the rules and manners in advance from link below.