BOOSTER DIMENSIONAL PHASE [BT-11] Rerecording & Box Topper campaign!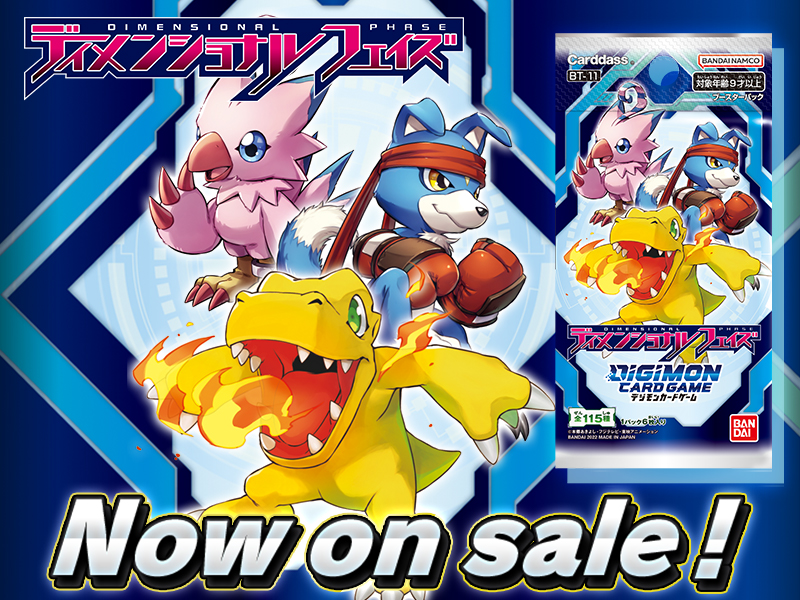 POINT1:New design for cards
DIMENSIONAL PHASE [BT-11] includes
3 types rerecording cards with new parallel design!
These cards are best match with [BT-11]!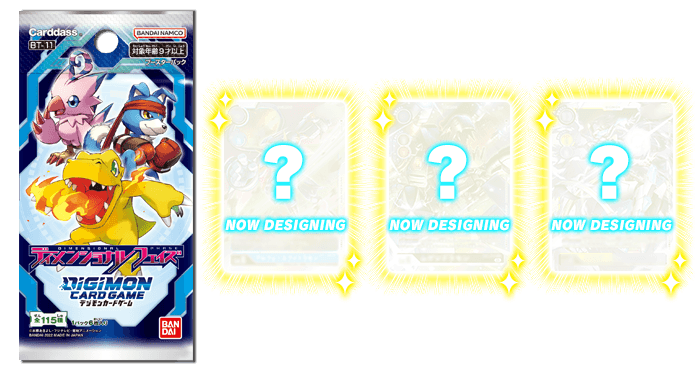 POINT2:Box topper campaign
Customer who purchase one box of DIMENSIONAL PHASE [BT-11] will receive one paper card case!
Do not miss the card case that only for this time!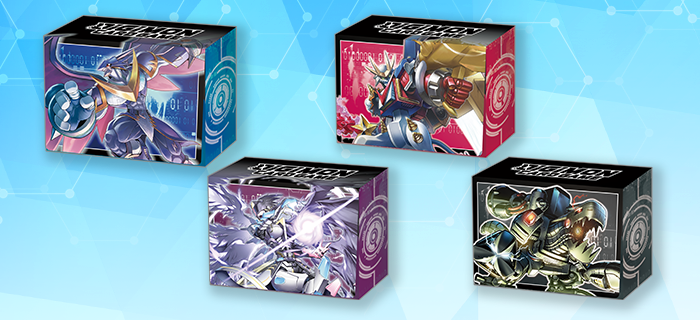 *Photos only for image.
*Please note that you cannot choose the type of card case.
*One card case per purchase one box.
*This campaign is also available to reserve at store or online.
POINT3:Special card for box topper
Coming Soon…